Single Sliding Board Injection Molding Machine

Enstegsplattformsprutningsmaskin, vertikal spännning, vertikal injektion och med enstegsbräda på arbetsplatsen gäller för vertikal plastinsprutning och sprutgjutning med flera ändamål, kallad vertikal insprutningsmaskin med enkelt glidbräda och plastinsprutningsmaskin med enkelt glidbräda . Detta kan effektivt öka produktionsflexibiliteten och skydda maskinen väl. Och den rörliga mögeln med hög precisionspositionsanordning, förflytta mögelpositionering i precision. Således kan de för de flesta kunder välja automatisk enstegsskivainsprutningsmaskin eller servo enkelt glidbräda Injektionsmaskin under produktionen för att möta de verkliga behoven.
Huvuddrag
1. Vertikal Insert Design, vertikal klämning, lämplig för insatsgjutningsprocess och multifunktionell formsprutningsprocess.
2. Insprutning och spänning som styrs av flera tryck och hastigheter säkerställer enkel inställning och korrekt bearbetning.
3. Enkelt glidbräda till arbete, ger effekt av driftskompetens och effektiv för att förbättra produktiv flexibilitet.
4. Professionell designad skruv och fat, lämplig för olika mjukgörande krav.
5. Injektionen använder dubbla cylinderbalanserade injektionssystem: smidig och kraftfull injektion.
Specifikationer
MODEL
UNIT
TC-2000-1S

INJECTION UNIT
Screw Diameter
MM
60
70
Maximum Injection Pressure
Kg/Cm2
2390
2200
Theoretical Shot Volume
Cm3
678
923
Maximum Shot Weight(PS)
G/oz
630/22.2
850/30.3
Injection Rate
Cm3/sec
220
260
Screw Speed
R/Min
0-300
Screw Stroke
Mm
240
Nozzle Stroke
mm
330
Number of Temperature Control
_
4

CLAMPING UNIT
Clamping Force
Ton
200
Opening Force
Ton
16
Board Size
MM
860x700
Slide Stroke
MM
/
Rotary Table Diameter
MM
/
Space Between Tie-Bar
MM
910x450
Minimum Mold Thickness
MM
350/450
Opening Stroke
MM
350
Open Daylight
MM
890/750
Max.Mold Weight
Kg
/
Ejector Force
Ton
4.6
Ejector Stroke
MM
60

ELE.UNIT

Max.Hydraulic Pressure
Kg/cm2
140
Pump Output
l/min
76
Oil Tank Capacity
L
780
Cooling Water Consumption
I/h
1000-1200
Electric Power
Kw
30
Barrel Heating Power
Kw
20.3
Total Wattage
Kw
50.3

OTHERS
Machine Dimension(Approx.)
M
2.8x2.3x4.1
Machine Weight(Approx.)
Kg
12500
Specifications are subject to change without prior notice.
Maskinkonstruktion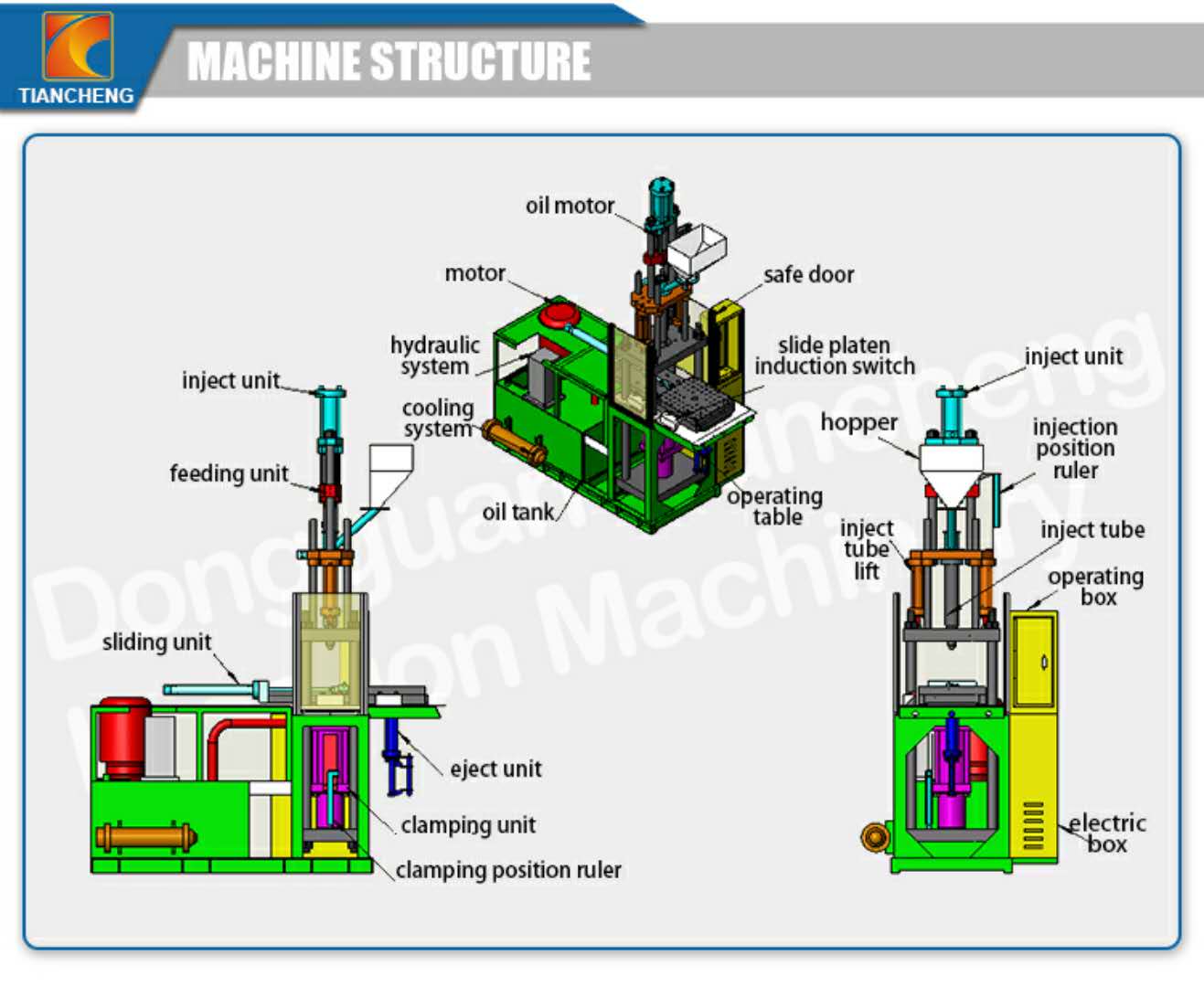 Maskinbild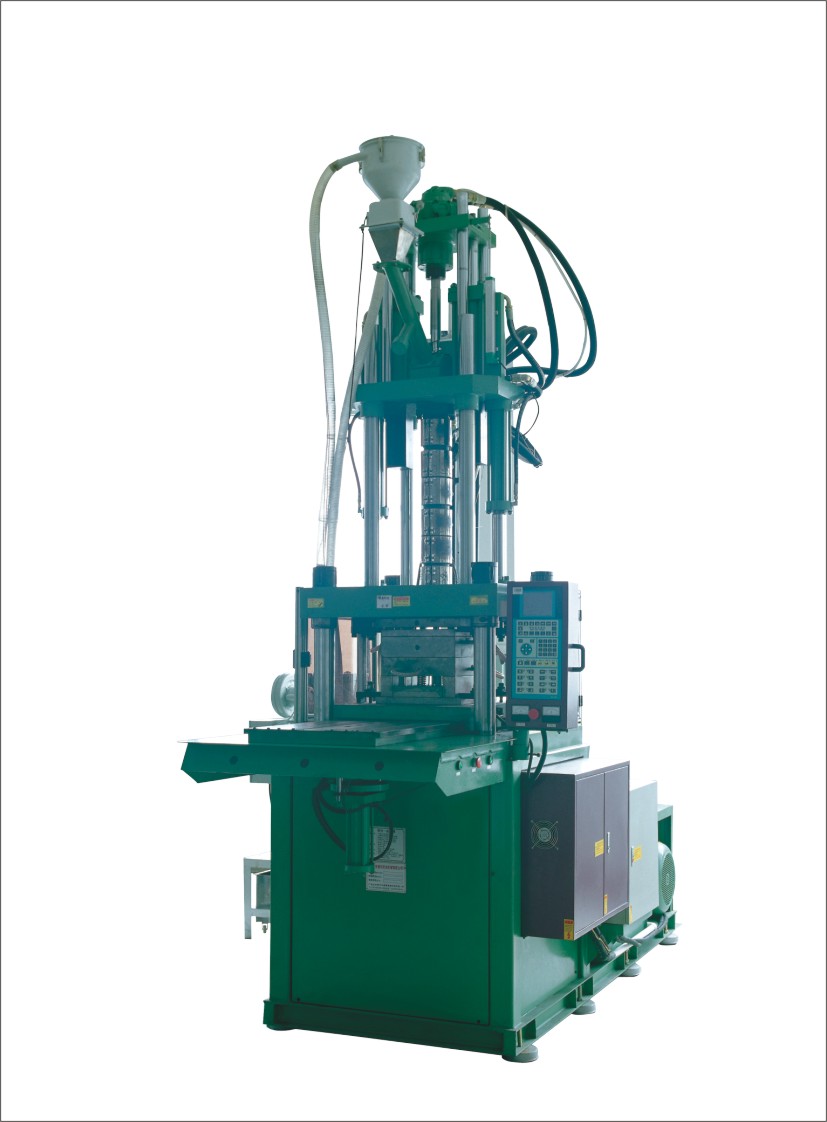 Maskinapplikation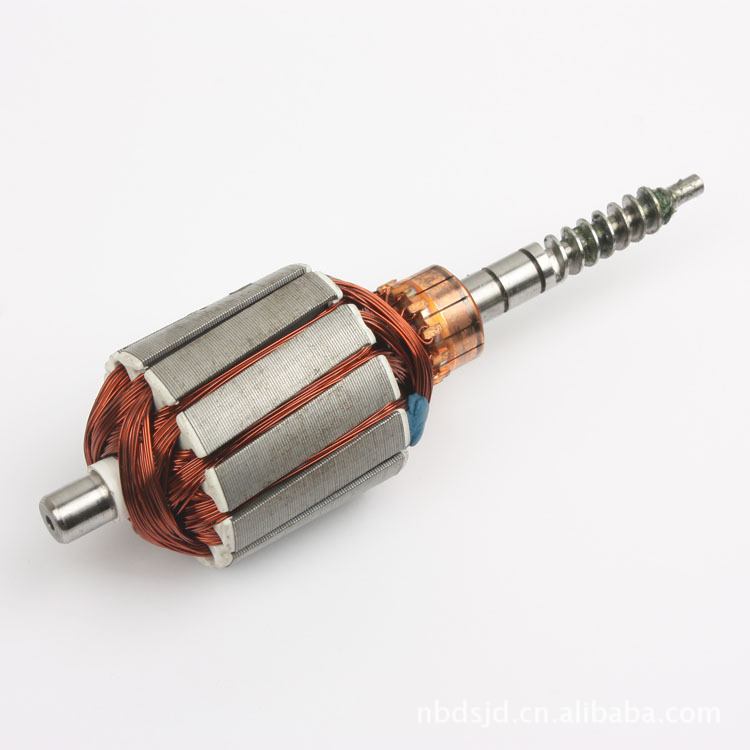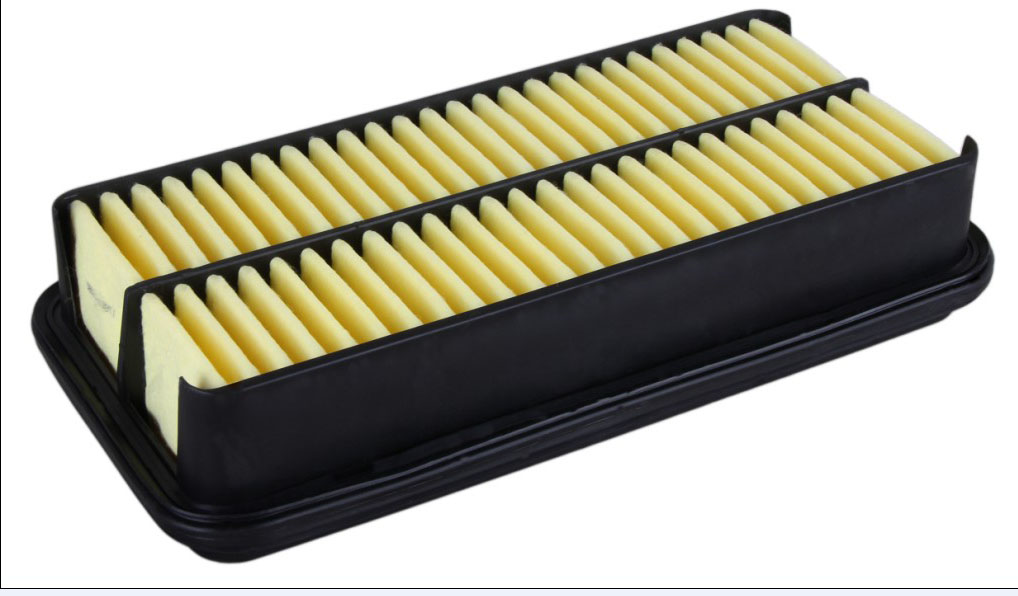 Certifikat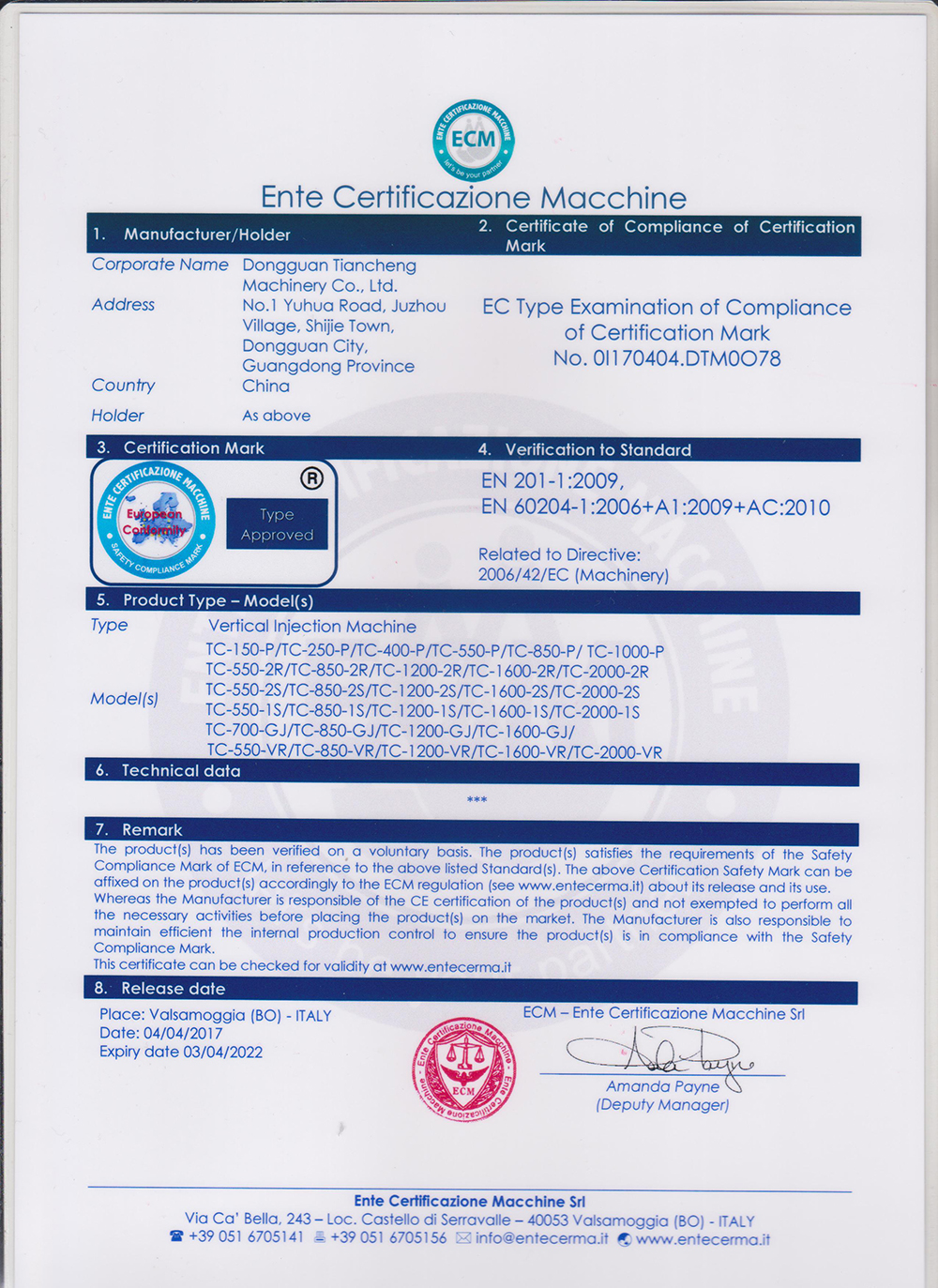 Vårt bolag
Dongguan Tiancheng Machinery Co, Ltd. är en professionell forskning och utveckling, tillverkning och försäljning av vertikala injektionsmaskiner. Tianchen grundades år 1999, lokaliserar i Shijie Town Dongguan City som är den ordberömda tillverkningsbasen. Vår fabrik täcker ett område på mer än 8000 kvadratmeter, äger avancerade bearbetningsanläggningar och professionellt tekniskt team, samt modernt styrsystem. Riklig övergripande förmåga garanterar Tianchengs fördelar i teknisk förmåga, maskinkvalitet och konkurrenskraftigt pris.

Vår verkstad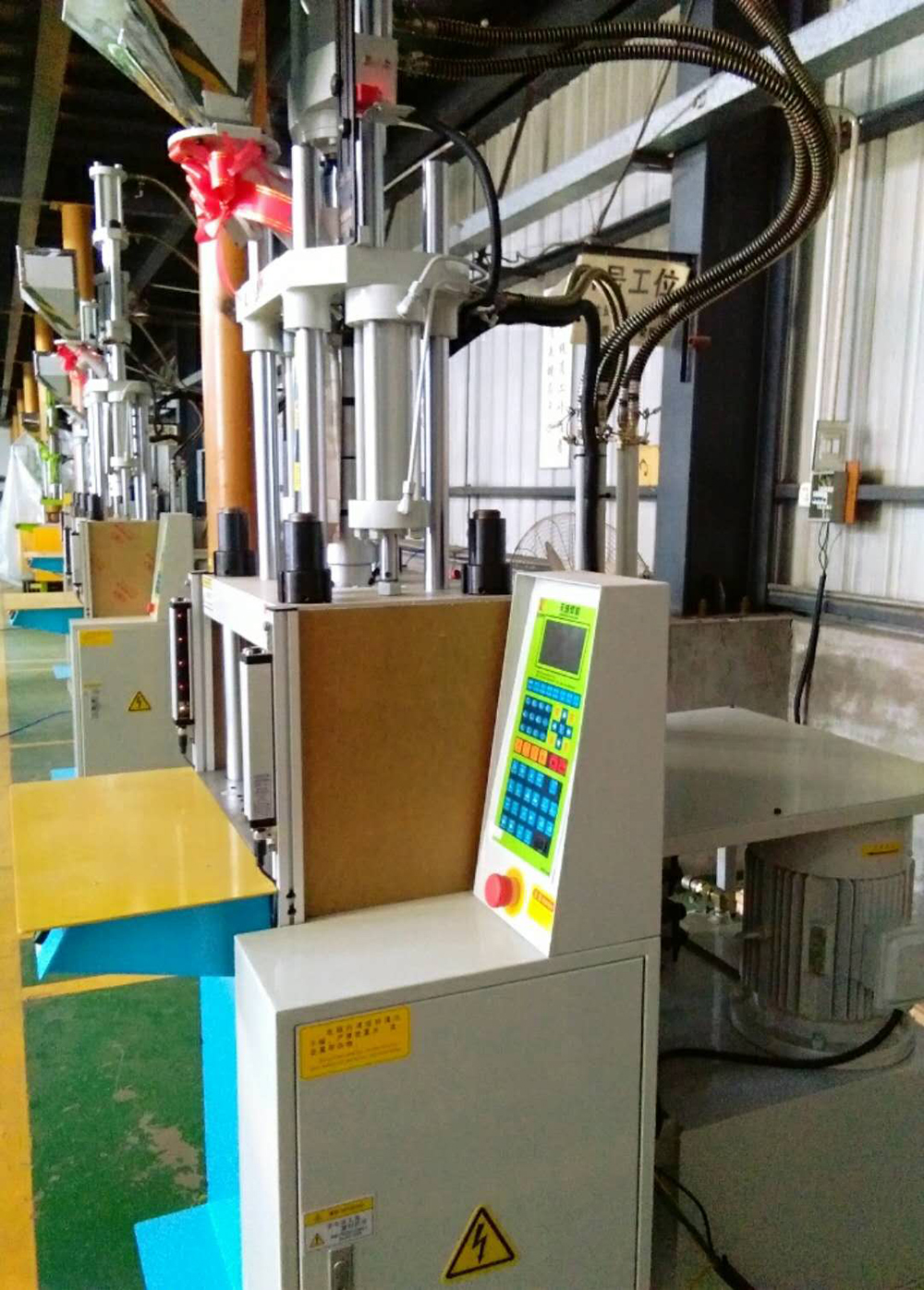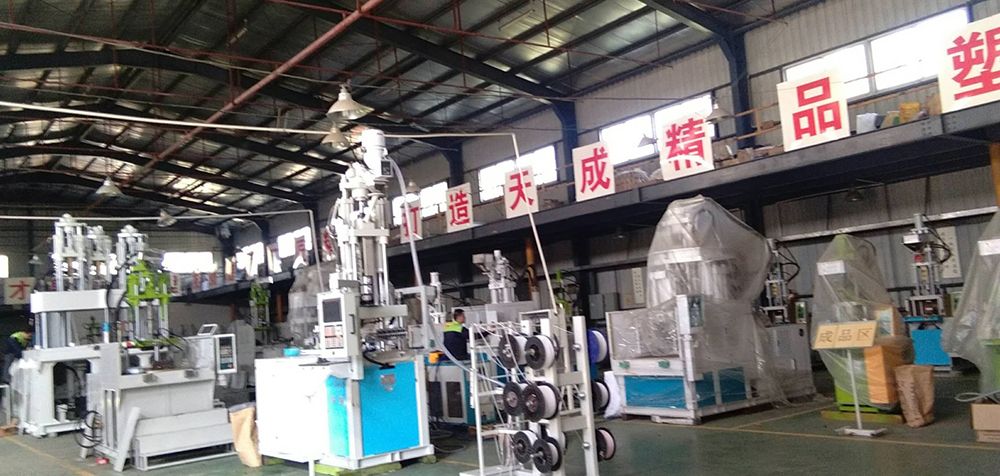 Leveranstid
1. Före leverans kommer vi att kontrollera och testa maskinen försiktigt.
2. Vi kommer att ordna tillverkning efter bekräftelse, vi kan leverera det vanligtvis efter 35 dagar.
3. Enligt destinationen kommer vi att jämföra flera transportföretag och välja den mest lämpliga och ekonomiska som tillhandahåller service för oss.
Vår tjänst
Pre -Sales Service
1. Förfrågan och konsultstöd.
2. Provprovningsrapport.
3. Se vår fabrik.


Service efter försäljning
1. Utbildning hur man installerar maskinen med WeChat-video.
2. Träning hur man använder maskinen med WeChat-video.

FAQ
1) Är du tillverkare eller handelsföretag?
Vi är en tillverkare för vertikal formsprutningsmaskin och alla maskiner tillverkas av oss själva.

2) Kan jag vara agent på min marknad?
Vi behöver prata detaljer om agentavtal.

3) Vad är din webbplats?
www.gdtczs.com är officiell en.

Produktkategorier : Slide Table Plastic Injection Molding Machine > Single Slide Table Plastic Injection Molding Machine