Double Slide Board Injection Molding Machine
Dubbla glidbräda formsprutningsmaskin, som är en vertikal plast formsprutningsmaskin , gäller för små och medelstora insatsdelar. Det heter dubbla glidbordet plast formsprutning maskin . Och det med dubbla glidbräda design , det är två basform och en rörlig form. Denna maskin kallas även för vertikal injektionsmaskin med dubbla bildskivor . Det här hjälper till att öka produktionskapaciteten, det kan också skydda maskinen väl. Samtidigt kan kunderna välja servo med dubbla glidbrädor eller injektionsmaskin med hög hastighet med dubbla glidskivor och så vidare för att möta olika behov.
Huvuddrag
1. Vertikal spännning, vertikal injektion , gäller för gjutning av små och medelstora insatser .
2 . Dubbel glidbräda design, två basform och en rörlig form, öka produktionskapaciteten och skydda maskinen väl.
3. Dubbla injektionscylindersystem, högtryckstryck, snabbskottshastighet, bästa valet för insatsvaror.
4. C ustomers kan välja olika hydrauliska system, såsom halvlås, servo eller höghastighetsinsprutningsdesign för att möta olika behov.
5. Extra energisparande motor; infraröd safty-enhet, automatisk termostatisk enhet, läckagefast fjäderdysa, datorskärm, dubbel proportionell hydraulisk styrenhet.
6. Visa automatiskt fel, lätt att reparera.
Specifikationer
MODEL
UNIT
TC-550-2S

INJECTION UNIT
Screw Diameter
MM
30
36
Maximum Injection Pressure
Kg/Cm2
2177
1512
Theoretical Shot Volume
Cm3
84
122
Maximum Shot Weight(PS)
G/oz
75/2.6
108/3.8
Injection Rate
Cm3/sec
68
97
Screw Speed
R/Min
0-210
Screw Stroke
Mm
140
Nozzle Stroke
mm
220
Number of Temperature Control
_
3

CLAMPING UNIT
Clamping Force
Ton
55
Opening Force
Ton
7.2
Board Size
MM
890x395
Slide Stroke
MM
/
Rotary Table Diameter
MM
/
Space Between Tie-Bar
MM
445x255
Minimum Mold Thickness
MM
180/240
Opening Stroke
MM
200
Open Daylight
MM
380/440
Max.Mold Weight
Kg
/
Ejector Force
Ton
1.3
Ejector Stroke
MM
35

ELE.UNIT

Max.Hydraulic Pressure
Kg/cm2
140
Pump Output
l/min
53
Oil Tank Capacity
L
166
Cooling Water Consumption
I/h
600-800
Electric Power
Kw
7.5
Barrel Heating Power
Kw
2.8
Total Wattage
Kw
10.3

OTHERS
Machine Dimension(Approx.)
M
1.9x1.3x2.6
Machine Weight(Approx.)
Kg
2300
Specifications are subject to change without prior notice.
Maskinkonstruktion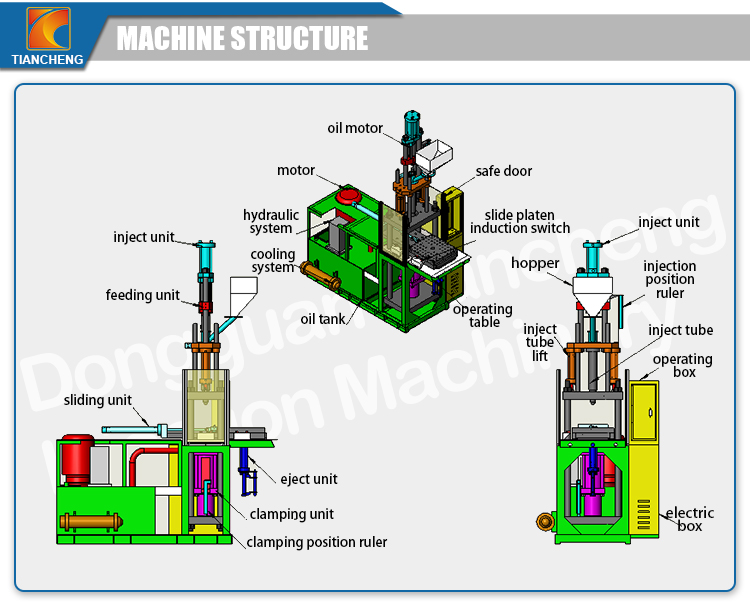 Maskinbild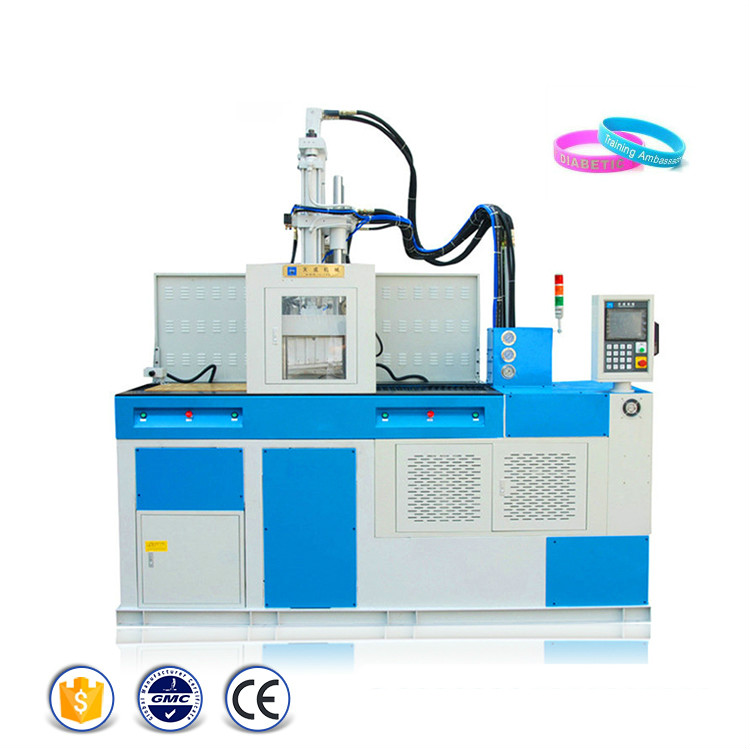 Maskinapplikation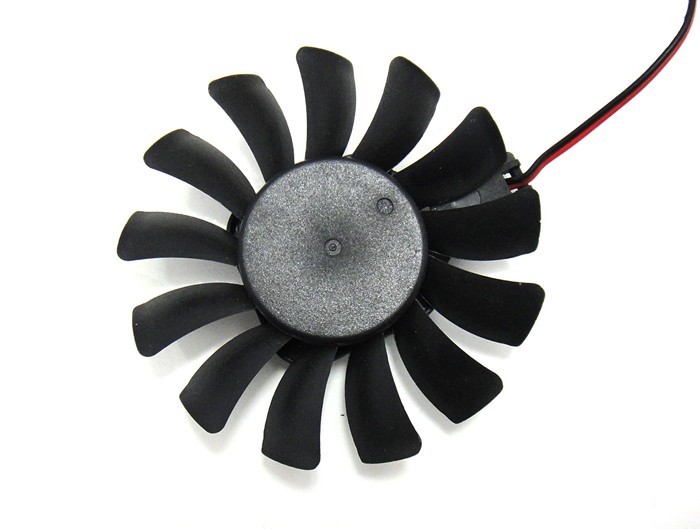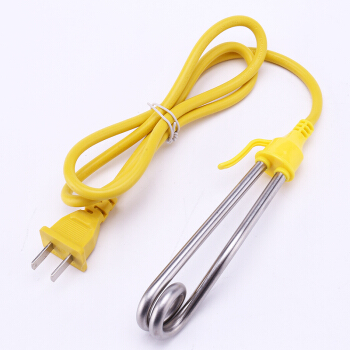 PROFESSIONAL TEAM GLOBALIZATION SERVICES
Dongguan Tiancheng Machinery Co, Ltd, grundades 1999, lokaliserar i Dongguan City (världsberömda tillverkningsbas), täcker ett område mer än 8000m, äger avancerade anläggningar, professionella tekniska team och moderna hantera system. Produktsortimentet täcker från standardtyp, roterande, glidform, tvåfärg, Bakelite, BMC, flytande silikon, till plastinjektion kring utrustning som materialtorkare, sugmatare, formkonstruktion, automatisk mekanisk.

1. Super stark FoU, med flera patentansökningar av automatisk produktionshjälputrustning (formsprutningsmaskin runt).
2. Sparsam / Enkel arbetsstil, Aggressiv investering i produktionsanläggningar och arbetsflödesplanering, erbjuda högkvalificerade maskiner och mögel till högst rimligt pris.
3. Kunden täcker huvudsakligen över Asien, Sydamerika, Östeuropa, inklusive Samsung, Flextronics, COSONIC, CLIP, etc. Ingenjörer är tillgängliga för att tjäna utomlands. Ett års garanti som grundläggande, plus obehaglig eftersalgsservice (online-budbärare / e-post / telefonsamtal Q & A, detaljer Grafiska instruktioner, felsökning av demonstrationsvideo etc.).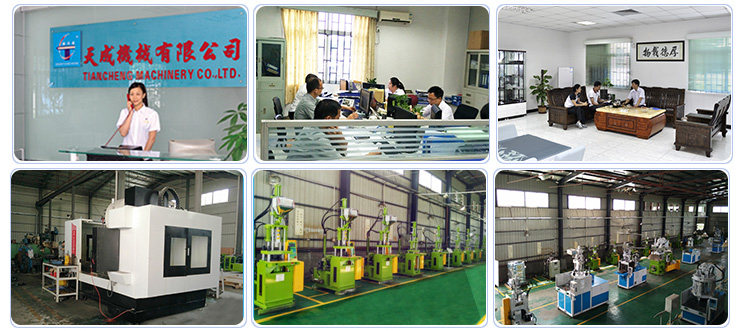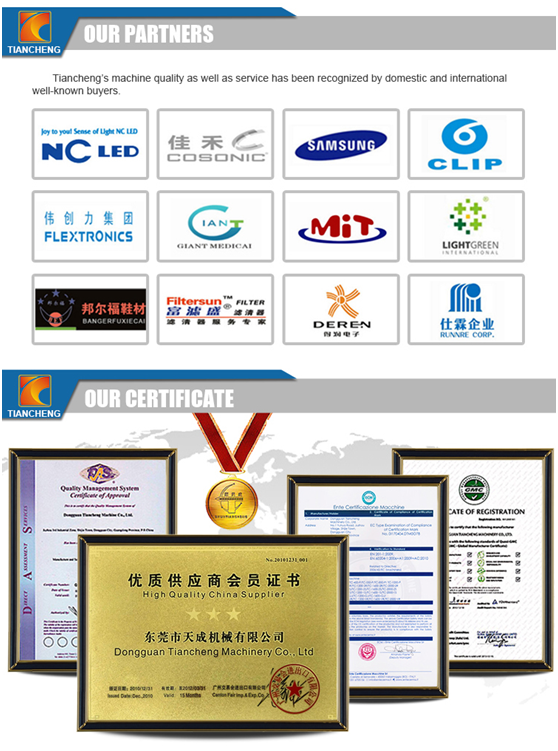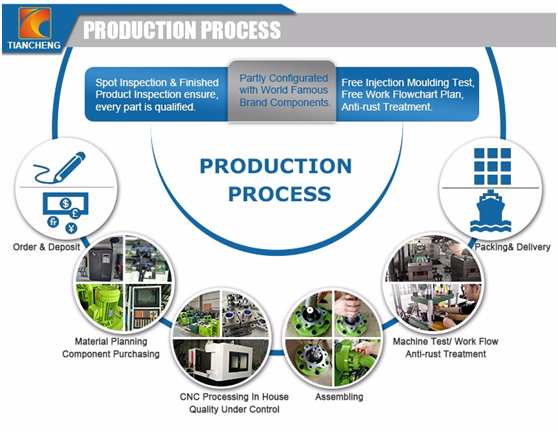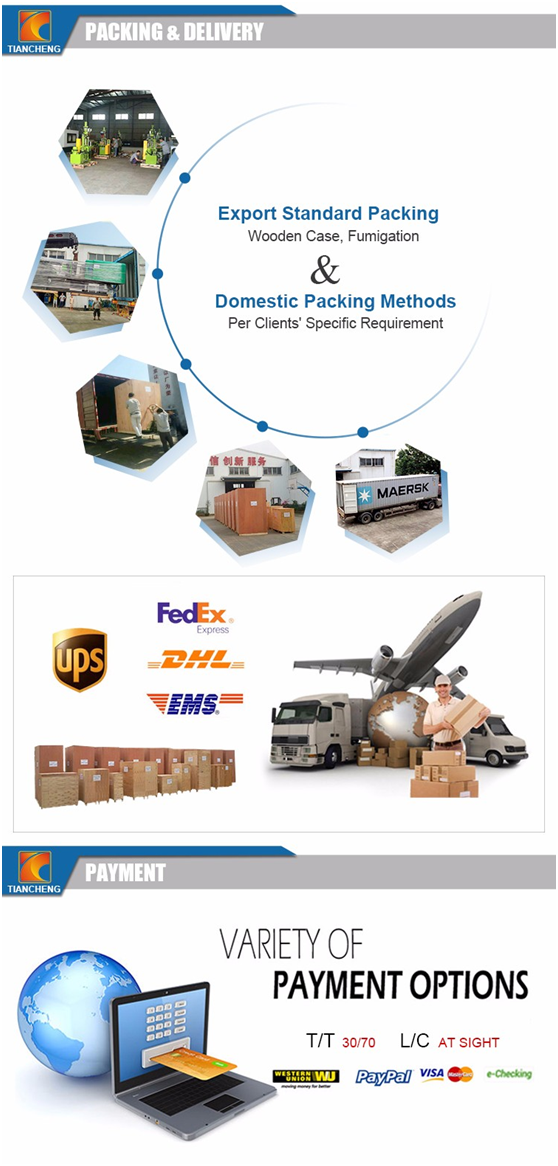 Vår tjänst
Pre -Sales Service
1. Förfrågan och konsultstöd.
2. Provprovningsrapport.
3. Se vår fabrik.
Service efter försäljning
1. Utbildning hur man installerar maskinen med WeChat-video.
2. Träning hur man använder maskinen med WeChat-video.

a) Hur kan jag placera order?
A: Du kan kontakta oss via e-post om dina beställningsuppgifter eller placera order på rad.
b) Hur kan jag betala dig?
A: Efter att du har bekräftat vårt PI kan du betala via T / T (HSBC-bank) och L / C.
c) Vad är orderproceduren?
A: 1. Först diskuterar vi orderuppgifter, produktionsuppgifter via e-post eller online-konsultation (Wechat / WhatsApp).
2. Då utfärdar vi en PI för din bekräftelse. Kunden ska göra inbetalning innan vi går in i produktionen.
3. När vi har mottagit insättningen börjar vi behandla ordern.
4. Innan produktionen är färdig kommer vi att kontakta dig för maskinens video för att bekräfta och du ska förbereda resten.
5. Efter resten betalningen har mottagits börjar vi att skicka ut varorna till dig.
d) Hur kontrollerar du kvalitet genom produktionsprocessen?
A: Vi har platsbesiktning och färdig produktinspektion. Vi kontrollerar halvfabrikat innan de går in i nästa stegs produktionsprocess.
e) Hur hanterar du när dina kunder mottog defekta produkter?
A: Vi erbjuder ett års garanti och oskadlig skada kan ersättas kostnadsfritt. Om du har ett litet problem, hjälper vi dig med att skicka en video eller en grafik. När som helst du har frågor kan du söka råd från telefonsamtal eller online-konsultation (Wechat / WhatsApp).

Sara Ting
Export Manager
TianCheng
Wechat

: +86 13922548377 (Mobile)


WhatsApp

: +86 18024336689




1 Yuhua Rd., Juzhou Vil., Shijie Tn.,




Dongguan, Guangdong, China



Produktkategorier : Slide Table Plastic Injection Molding Machine > Dubbla bildskärm Plastinsprutningsmoulding Machine